LET IT SNOW !     LET IT SNOW !     LET IT SNOW !


Don't slip 'n slide this winter !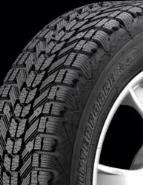 Firestone Winterforce

The Firestone Winterforce UV is "siped and studable" for good winter performance. Its directional, computer-modeled tread design helps to deliver confident snow, wet and ice traction. The Firestone Winterforce UV is designed to deliver a quiet and comfortable ride to get you to your destination--regardless of the weather conditions.

We can supply ALL Studdable and Non-Studdable 

Snow Tires,

Call us today

at

(603) 432-8858

to speak with a qualified Service Consultant.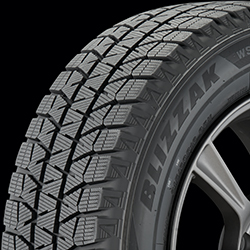 Bridgestone  Blizzak WS-80

The Blizzak WS80 is Bridgestone's Studless Ice & Snow winter tire developed for the drivers of coupes, sedans, minivans and crossover vehicles looking for traction on winter's slushy, snow-covered and icy roads.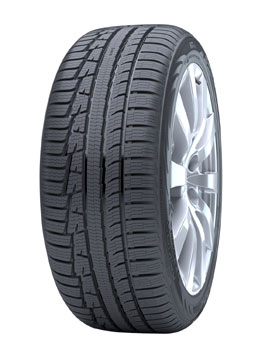 Nokian  WR G3  /  WR G3 SUV  – Ultimate Year Round Performance

The new Nokian WR All-Weather tires offer a virtuoso combination of safety and carefree driving pleasure for every season. This advanced new-generation tire family is a reflection of Nokian Tyres' work at its best: WR G3 is designed for different vehicles and drivers, but for any weather. These environmentally friendly premium products feature nanotechnology, canola oil and the solid winter expertise of Nokian Tyres, which guarantee their reliable functionality in the typically varying weather conditions of North America. While the seasons may change, your choice of all-weather tires remains the same: Nokian WR G3 and WR G3 SUV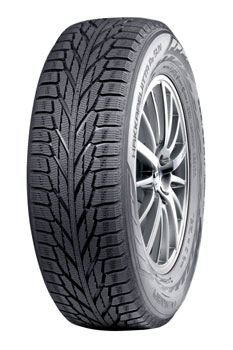 Nokian  Hakkapeliitta R2  -  Northern Comfort

Nokian Hakkapeliitta R2, the non-studded winter tire, safely tackles even the most demanding winter conditions.  The new design innovations from Nokian Tyres, the inventor of the world's first winter tire, has focused on maximizing ice grip on this "Nordic" winter tire.  In addition, the R2 maintains its winter grip and precise handling properties throughout the life of the tire.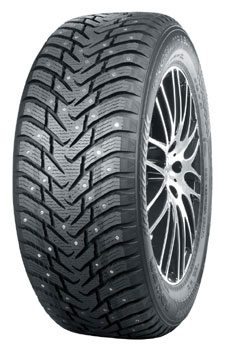 Nokian  Hakkapeliitta 8 SUV  - Grip and durability like never before

Nokian Hakkapeliitta 8 SUV studded tire is a premium winter tire that uses completely new innovations to tame the extemes of Northern winters. The most modern stud technology in the tire industry, designed with 50% more studs than its predecessor whie still quieter and less damaging to the road, provides grip like never before on ice and snow.

Also available in passenger tire.